Thursday, September 26 2019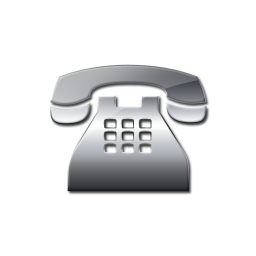 Ready to say

goodbye to pane?
window-cleaning Residential C.A.
The innovation of glass as a building material made it possible to fill the openings in the walls with glass pane that not only provided natural lighting in the houses, but also allowed people to view from inside out. The new technology in glass gives many possibilities like
One more benefit of using glass pane is to create illusion of more space, much needed at this moment of shrinking living spaces.
#WINDOW_CLEANING_SAN_DIEGO
Or an illusion of lazy, your homes true value lowered... Your self respect or what those nosey neighbours want to impose on you... MAKE THEM JEALOUS WITH Envy! GREEN WITH Envy!!!
Window Cleaning reviews in San Diego. A. Tommy's Window Cleaning and Power Washing.