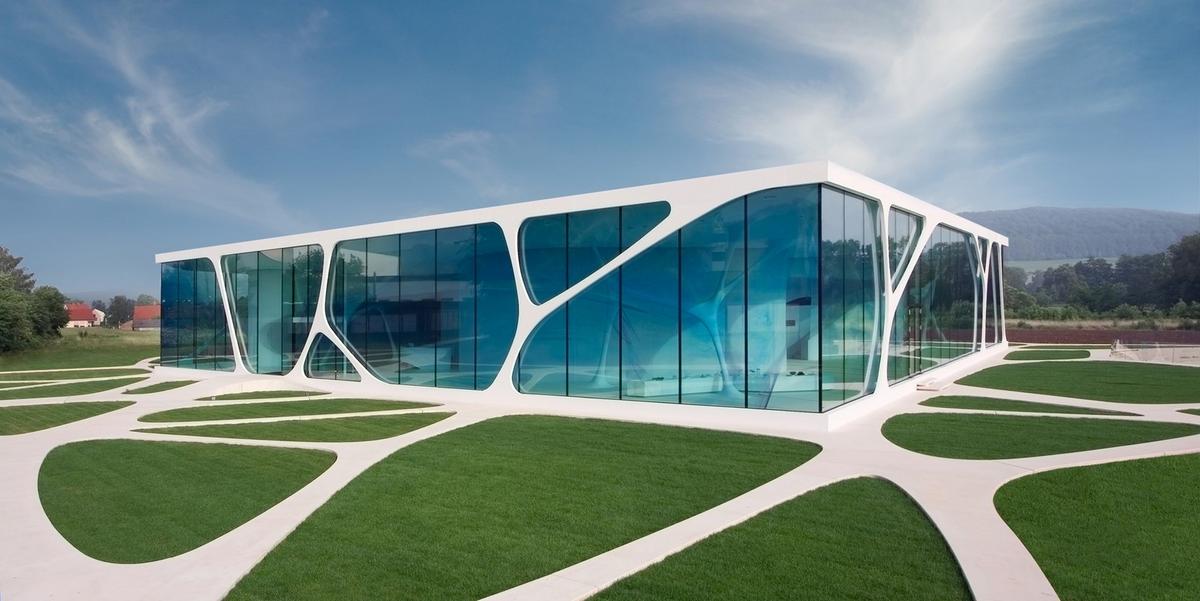 What areas in San Diego do we provide window cleaning service to? We're proud to service residential and commercial window cleaning clients in the following cities throughout San Diego: San Diego, Balboa Park, Barrio Logan, East Village, Gaslamp, Golden Hill, Horton Plaza, Little Italy, Allied Gardens, Alpine, Borrego Springs, Campo, Del Cerro, El Cajon, Grantville, Grossmont, Julian,
WINDOW CLEANING AREAS
Kearny Mesa, La Mesa, Lakeside, Lemon Grove, Mission Valley, Mount Helix, Ramona, Rancho San Diego, San Carlos Window Cleaning, Santee, Serra Mesa, City Heights, College Area, Kensington, Talmadge Window Cleaning, Bay Park, Cardiff, Carlsbad, Carmel Valley, Clairemont Mesa, Del Mar, Encinitas, Escondido, La Costa, La Jolla, Leucadia, Mission Beach, Oceanside, Olivenhain, Pacific Beach, Poway, Rancho Santa Fe, Solana Beach, Sorrento Mesa, Torrey Pines Window Cleaning, Tierrasanta, University City, Bonsall, Carmel Mountain, Fallbrook, Mira Mesa, Miramar, Pauma Valley, Rancho Bernardo, Rancho Penasquitos, San Marcos, Sorrento Valley, Valley Center, Vista, Bonita, Chula Vista, Coronado, Coronado Cays, Imperial Beach WINDOW CLEANING, National City, Otay Mesa, San Ysidro, Encanto, Bankers Hill/Middletown, Hillcrest, Linda Vista, Midway District, Mission Hills, North Park, Ocean Beach, Old Town, Point Loma, Scripps Ranch and University Heights. What local San Diego zip codes do we cover?
We pride ourselves in serving the following zip codes throughout San Diego County, California: 92101, 92102, 92103, 92104, 92105, 92106, 92107, 92108, 92109, 92110, 92111, 92112, 92113, 92114, 92115, 92116, 92117, 92119, 92120, 92121, 92122, 92123, 92124, 92126, 92127, 92128, 92129, 92130, 92131, 92132, 92133, 92134, 92135, 92136, 92137, 92138, 92139, 92140, 92142, 92145, 92147, 92149, 92150, 92152, 92153, 92154, 92155, 92158, 92159, 92160, 92161, 92162, 92163, 92164, 92165, 92166, 92167, 92168, 92169, 92170, 92171, 92172, 92174, 92175, 92176, 92177, 92179, 92182, 92184, 92186, 92187, 92190, 92191, 92192, 92193, 92194, 92195, 92196, 92197, 92198 and 92199.
---
Testimonials
I never have to worry about this crew. They have been cleaning the glass and power washing the sidewalks on my properties for about 28 years now. I hardly even know they are there. All I know is the glass on my buildings makes my tenants very happy t…
M. Baker
I have had Tommy's Window Cleaning clean the windows at my home for many years. I can trust this company to send clean cut, polite and respectful workers who do their work well and always clean up after themselves. Thorough, tidy and affordable. What…
Dr. Jeanne Sherson
I have known Tommy for almost 30 years. He has worked for the City of Escondido for nearly that same amount of time. When I took over as Superintendent, his company had already been doing all the window cleaning and power washing that the city subcon…
Ira C Morgan IIBuilding Maintenance Superintendent City of Escondido
I am always amazed at how nice my home looks after Tommy is done with my house! Always trustworthy and I have never had to call them back. For as long as I can remember, they have been trusted to come into my home even if I am not there because of my…
Samuel Johnston
Start Here
Schedule your office cleaning appointment today!
Call (760) 420-7341
Or
fill out our online quote request form.

We are proud of the job that we do and work hard to ensure the job is done above your expectations every time.
Safe- Insured to $1 million dollars for your protection
Expertise- More than 35 years of window cleaning experience
Reliable- You are guaranteed we will arrive on time
Risk free- No worries, you have a 100% satisfaction guarantee
We love pets!- Your pets are never a problem with us.
Green products- Our products are non toxic to protect your children & pets
These values allow us to provide top quality cleaning services with the highest of standards.